Divorce Paralegal Not Agreed Documents Prepared Washington State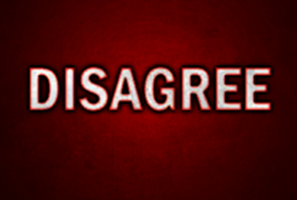 Sometimes an agreement is not the way a divorce starts. If your divorce is not agreed, we can help you prepare your case and documents.
Contested dissolutions are stressful. We will prepare your documents and take the time to explain what is needed, what is going on, and what you might expect.
Stress is greatly reduced with a clearer understanding of how the process and court procedures work. We can help you prepared all of the documents you will need for temporary family law orders, restraining orders, use of property, child support, spousal support, and custody.
Paralegal document service Snohomish County WA family law Redmond 98052 Everett 98208 Bothell 98012 Shoreline 98133 Kirkland 98034 Bellevue 98006 Lynnwood 98036 Edmonds 98026 Lake Forest Park 98155 Snohomish 98290 Lake Stevens 98258 Monroe 98272 Sammamish 98074 Woodinville 98072 Mukilteo 98275 Mountlake Terrace 98043 in Washington State