Divorce Response Documents Prepared Washington Paralegal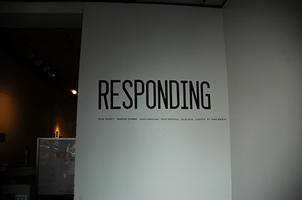 Responding to petitions and motions are two different skill sets, different documents, and time sensitive to different degrees.
Response to Petition and Summons for Dissolution
The response to the petition itself is simply one document. But there are also parenting plans, child support, assets, and debts that need to be responded to. Normally, you have 20 days to respond to a summons, 30 days when served out of state.
Response to Motion for Temporary Orders
Responding to motions is supposed to be completed 7 days before the hearing when it is a motion for a temporary family law order. Order to show cause motions are different altogether and usually you want to file as soon as possible.
Paralegal document service Snohomish County WA family law Redmond 98052 Everett 98208 Bothell 98012 Shoreline 98133 Kirkland 98034 Bellevue 98006 Lynnwood 98036 Edmonds 98026 Lake Forest Park 98155 Snohomish 98290 Lake Stevens 98258 Monroe 98272 Sammamish 98074 Woodinville 98072 Mukilteo 98275 Mountlake Terrace 98043 in Washington State