Snohomish County Paralegal Services Contempt Child Support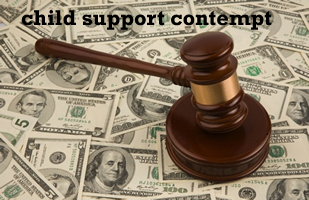 Snohomish County Paralegal Services can prepare documents for you for contempt of child support. The paying parent or receiving parent can be held in contempt of court for not following the child support order.
Paying Parent. If the other parent is taking you to court for child support contempt for non payment of the transfer payment or other child related expenses, it is possible that it was not your fault or that you are not required to pay a certain expense.
It may be possible that the child support order is not clear or it is in dispute what it means.
Receiving Parent. If you need help preparing the documents for contempt and to make sure that you receive all the benefits associate with prevailing in a contempt action, we can help prepare your case and documents.
Paralegal document service Snohomish County WA family law Redmond 98052 Everett 98208 Bothell 98012 Shoreline 98133 Kirkland 98034 Bellevue 98006 Lynnwood 98036 Edmonds 98026 Lake Forest Park 98155 Snohomish 98290 Lake Stevens 98258 Monroe 98272 Sammamish 98074 Woodinville 98072 Mukilteo 98275 Mountlake Terrace 98043 in Washington State