Snohomish County Paralegal Services Child Support DCS Help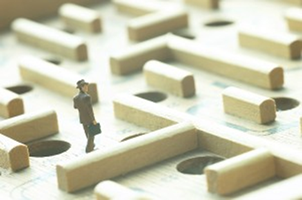 If you need help dealing with a DCS child support issue, there are a couple of ways we can help you with it. First, we can help you prepare documents and to get ready for the hearing. The second way we can help you is to get the care before a superior court commissioner.
DCS Hearing Help. We can help you prepare your documents and case, so that you are prepared when you go to your hearing or respond to them in some other fashion. We can help you determine a fair amount of support by preparing child support worksheets, financial declaration, and provide income and other financial statements.
Superior Court Help. Another alternative method of dealing with DCS may be to start your own action in superior court. Once you start your action in superior court, it puts you on the offensive.
Snohomish County Paralegal Services can assist you with DCS hearings. No need to go it alone, use a second set of ears and eyes.
Paralegal document service Snohomish County WA family law Redmond 98052 Everett 98208 Bothell 98012 Shoreline 98133 Kirkland 98034 Bellevue 98006 Lynnwood 98036 Edmonds 98026 Lake Forest Park 98155 Snohomish 98290 Lake Stevens 98258 Monroe 98272 Sammamish 98074 Woodinville 98072 Mukilteo 98275 Mountlake Terrace 98043 in Washington State