Modify Child Visitation Document Services Paralegal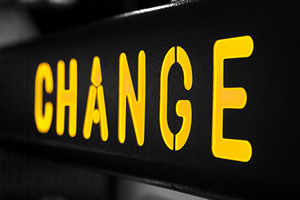 We can help you prepare documents to change your parenting plan to update or alter your parenting time, otherwise known as child visitation.
Modify your child visitation by using our petition to change a parenting plan document services, formerly known as a parenting plan modification.
Modifying child visitation is considered a minor parenting plan modification because it does not change decision making, child support, or custody.
We can prepare all your documents, including motions and declarations for a temporary parenting plan.