Nonparent Child Support Paralegal Washington State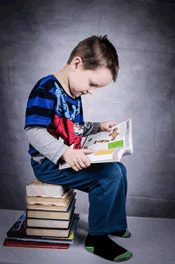 Child Support Paralegal help 206-578-9493
Nonparent child support paralegal document preparation by Snohomish County Paralegal Services. Third Party cases are the most complex type of family law cases.
Third Party support cases are a three way battle instead of two. You may even have multiple petitioners as well as the two respondent parents and the children. Process of service is required on both parents, with many duplicate documents prepared.
Third Party support cases require expertise in custody and RCW 26.10 as well. It is more than filling out the forms, it is the strategy and familiarity of county procedures as well.
Snohomish County family law document services Redmond 98052 Everett 98208 Bothell 98012 Shoreline 98133 Kirkland 98034 Bellevue 98006 Lynnwood 98036 Edmonds 98026 Lake Forest Park 98155 Snohomish 98290 Lake Stevens 98258 Monroe 98272 Sammamish 98074 Woodinville 98072 Mukilteo 98275 Mountlake Terrace 98043 in Washington State